The Brewery Campus has numerous facilities and amenities which are also available to all of our roommates.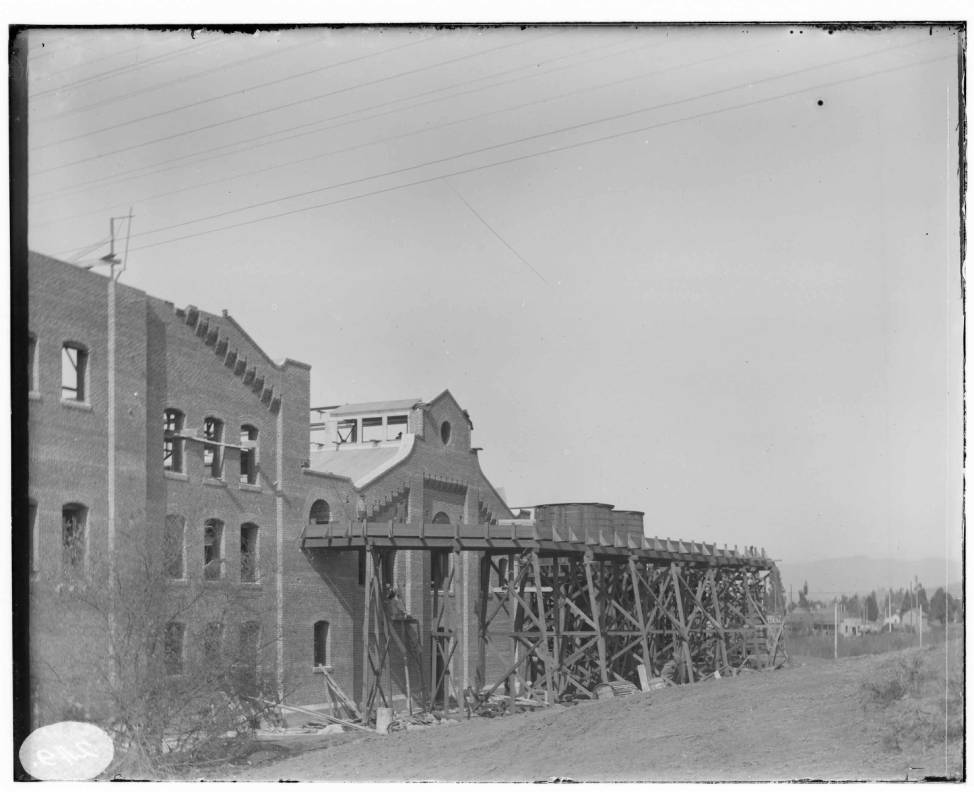 Before - 1904In the beginning, it was a steam powerhouse. Later, it was converted into various storage and working facilities. Then it became artist's lofts, hosting dozens of different visions, before finally, in 2014, it was renovated into "Stronghold Climbing Gym", home to a state-of-the-art facility that includes 42-foot climbing walls with hundreds of routes. The gym is also equipped with a 2,000-square-foot mezzanine with weights, cardio machines, and pull-up bars that overlooks the bouldering area. Yoga classes are also available to stretch out your climbing muscles. Plus, you can grab a brewski on your way out. 
Stronghold co-owners Katharine Mullen and Peter Steadman knew of the growing demand for indoor climbing resources in Southern California when they moved to L.A. from the East Coast.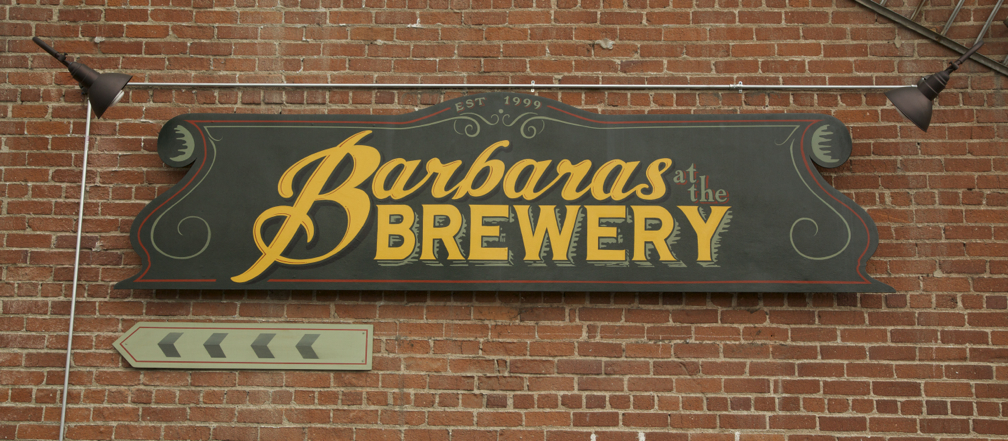 Barbara's is the worst kept best kept secret in LA. Situated in the middle of the Brewery campus, it's been written up so many times its praises are getting to be formulaic; from
LA Weekly
,
BeerAdvocate
, to the myriad social reviews at
foursquare
,
tripAdvisor
,
Yelp
, and of course the "social presences" we're all clamoring for,
Facebook
,
Google+
, &
Twitter
, Barbara's is well known by those in the know. Just so you know.