Welcome to Musician's Loft Live Streaming 
Streaming Links below!
We will be streaming live from our studios in Los Angeles at various times during these intensely weird and most unprecedented circumstances!
Thanks for watching!. Subscribe to our YouTube Channel!!!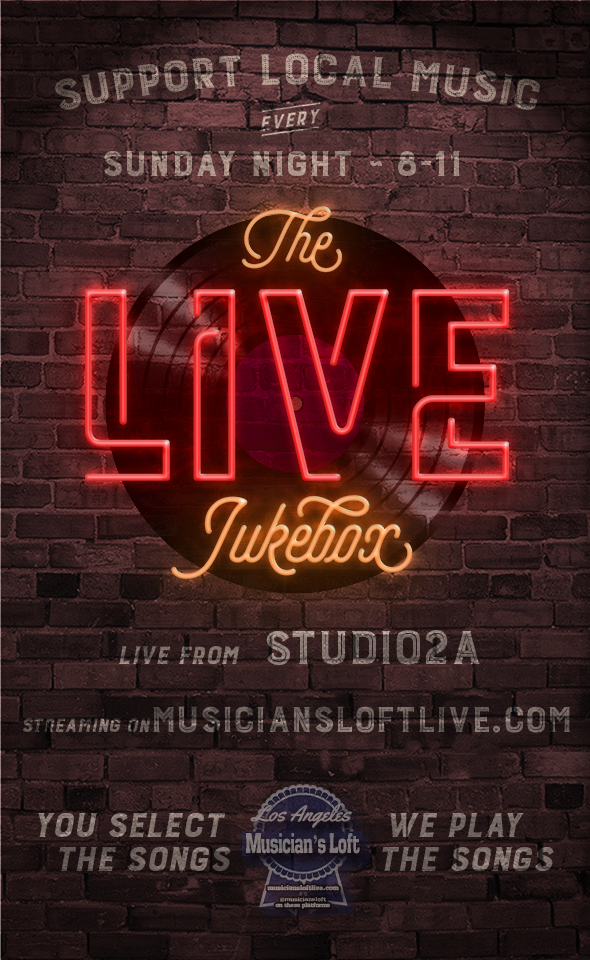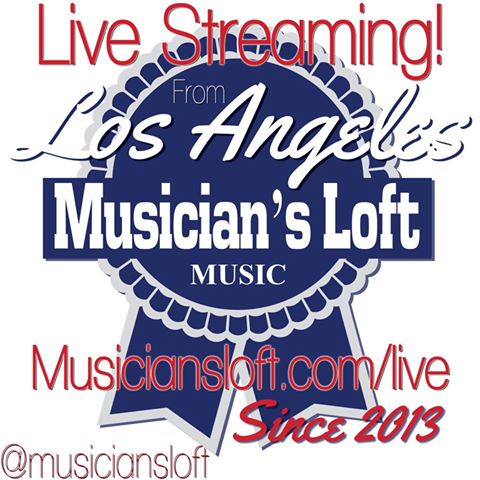 You're in the right place!
Don't forget to support us! If you enjoy our streams, smash that donate button!
Livestream studio session links available to Patreon members! Join Here!  
If you don't see Twitch below, click here, or just click the Twitch icon below.


CLICK HERE to request a tune via our LIVE JUKEBOX!
Click your favorite platform below for live chat!
Past Shows:
MLLXXIV - ABOVE GROUND & UN-MASKED
MLLXXIII - NOT YET ANOTHER 420 SHOW!
MLLXXII - THE FIRST ANNUAL ST. PADDY'S DAY MARCH OF DRUNKS DAY COVID LOCKDOWN ANNIVERSARY: AN EVENING WITH BELINDA JULEP!
MLLXXI - FORNICATE THIS PRESIDENT'S DAY PT.4: UNPRESIDENTED PARTY
MLLXX - LADIES NIGHT: CELEBRATING WOMEN IN MUSIC
MLLXIX - GREETINGS FROM NAKATOMI PLAZA
MLLXVIII - THE AMERICAN DISASTER 2020 SHOW
MLLXVII - THE NIGHTMARE ON MAIN STREET
MLLXVI - BACK TO SCHOOL OF ROCK
MLLXV - JUDGEMENT DAY
MLLXIV - LIVE FROM THE BUNKER: 2LOCKED 2DOWN
Virtual Brewery Artwalk - Spring 2020 - Virtual Jukebox
MLLXIII - Lucky #13 POSTPONAVIRUS LIVE STREAM