The Musician's Loft
& Gay Mafia Productions
Present
The Musician's Loft
Live Jukebox

Come see us! Monday nights, 8-11pm, at the wonderful Oracle Tavern, 1640 N. Spring St.in downtown LA, between LA State Historic Park and the LA River.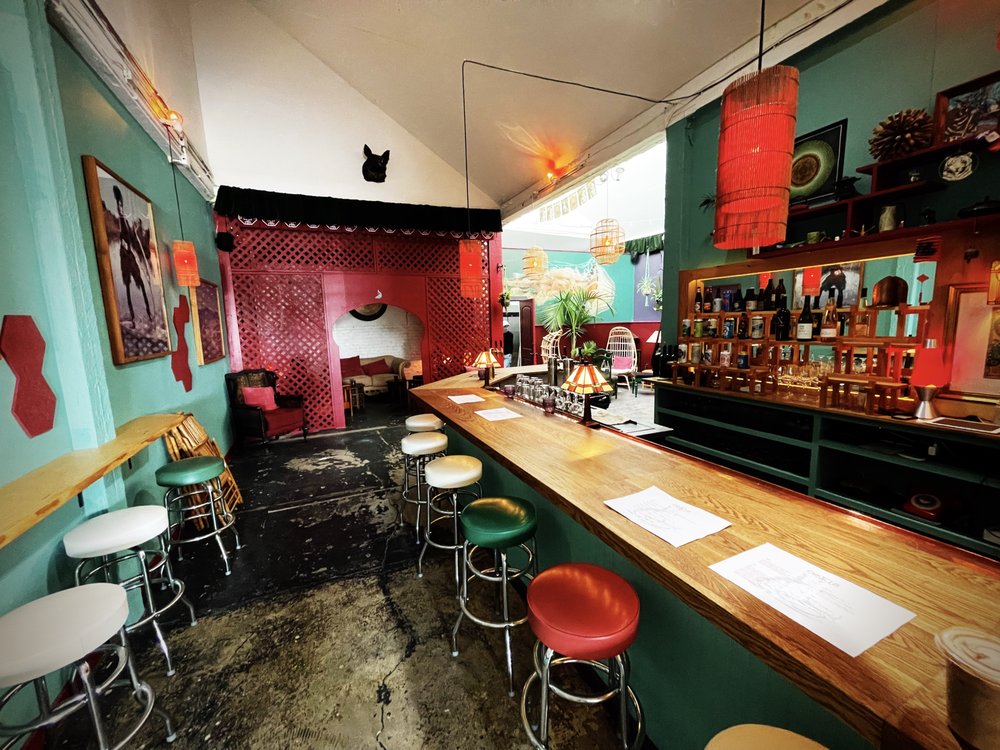 You Choose the Songs
We Play the Songs



The
Oracle Tavern
(
IG
FB
) is descended from its original incarnation, the Ör Gallery & Tavern in New York. The kind of place where you can hang out all day, have great conversations, eat good food, and sip on good drinks, and some say the LA version is even better. With much thought put into making it a cozy, amazing space to hang out, especially with COVID in mind, the Oracle is very conscious of the safety of their guests. It's the kind of place you can go frequently and find something new to love about it every time.